To a Mother, a Sister, a Friend. a Dedicated Employee

To Leonor with Love

From Grace

7/31/09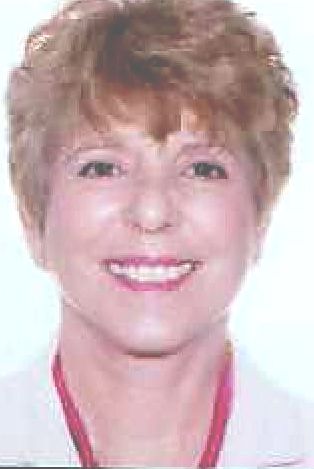 You once said: "You are here on a mission"….

Uncanny ,,, your recognition…

Precise... your premonition

Of what would come, and what a rendition

You have composed!

A noble heart is now exposed…

Little did you know that this musician

Would soon revise her definition

As earthly provision

Confirms her pure intuition…

That we are but on a journey

Of victories and failures, hopes and fears

And wreaths that are always wet with tears

In spite of ambition, our swift transition

Cannot contain our human condition

Our souls collide and then subside

We laughed, we cried

And, now …we leave it all behind….

Yet……….. a memory remains…

Of a heart sublime,

A beautiful rhyme

Your presence reigns

In mind, in heart,

Your smile sustains...

A work of art.

Remember this: We are never apart

You will never depart…

Your memory…remains

Your work is never done

Dearest ; you have only just begun…

    Copyright © 2009 Grace Halabi, All Rights Reserved.

Website designed By Author, Grace Halabi

"Docendo disco, scribendo cogito"