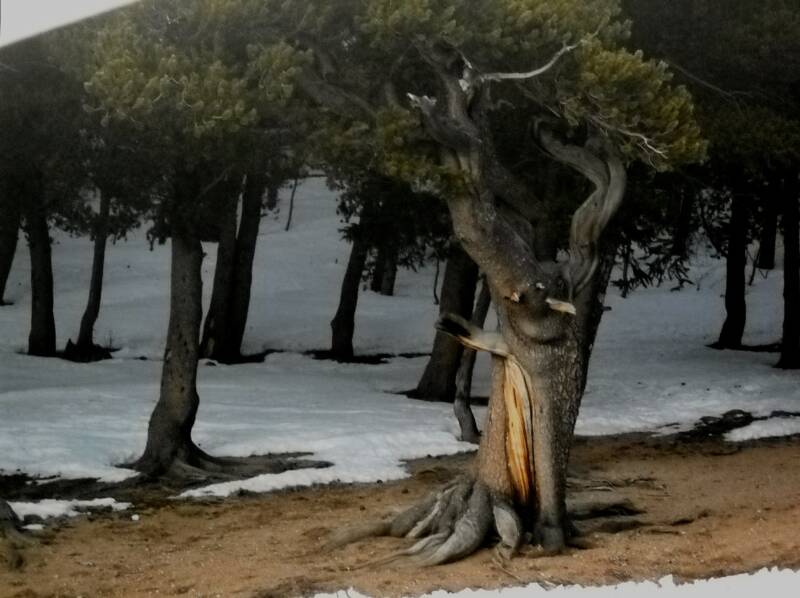 No one hears

our thunder...

No one feeds

our hunger...

and yet ...

In the stillness of the night

    when you look above...

A beam of light ...

blinds the sight

and splits the sky in perfect half

as if to say on our behalf :

"Leave them be,

in sweet delight..."

No one knows

how it flows...

how it feeds...

No one knows  how it grows...

No one knows how it glows...

this winter rose

of quiet repose.....

I say...Let it be..

Let it compose...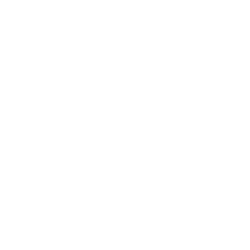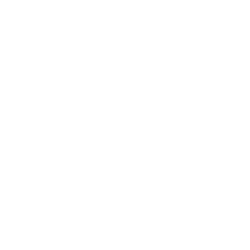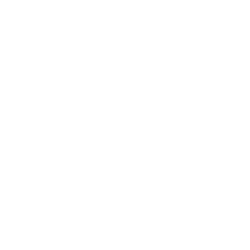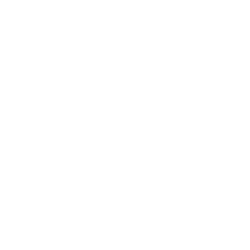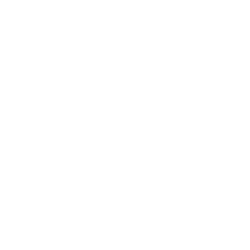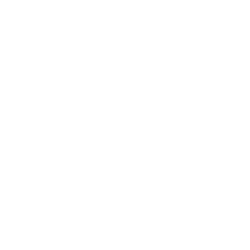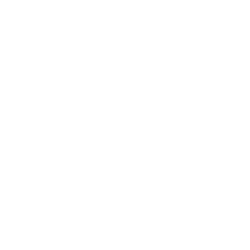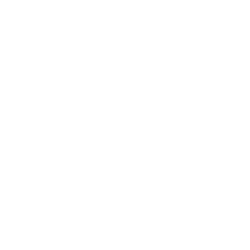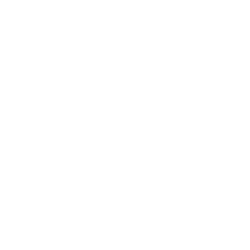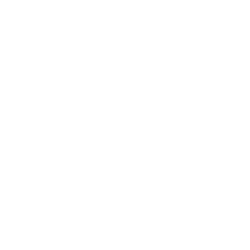 Copyright © 2010 Grace Halabi, All Rights Reserved.



Website Designed by Author, Grace Halabi